Hey Team,


I can hardly contain my excitement about this, don't worry.. I will make sure every single one of you will be in the loop before we go live. Basically we have a NEW product launch that will..


Pay you 300% commission on the front end!!

100% residual commission with your team.

Come to the market place at a staggering

$9.97 per month!!




The $9.97 per month price point makes Pureleverage.com affordable globally and it also increases conversions from leads to sales EXPONENTIALLY.


Why do you think NetFlix is less than $10.00 per month and Godaddy was the first to sell domains at less than $10.00 too!


Our own tests at this price point have confirmed time and time again, that it is a magical price point where no one even thinks twice about INVESTING in your opportunity!


Considering this is a public blog I won't say anything more than what has already been said. Just know over the next four weeks leading up to PureLeverage.com Massive Action Event we will be having MANY webinars to keep you in the loop 🙂


This will be the LARGEST MLM LAUNCH online to date, not just for GVO or Pureleverage.com but worldwide combining all other MLM launches combined!!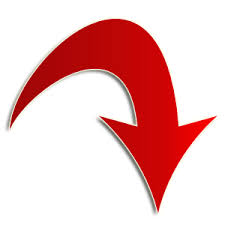 –Joel Therien
Founder and CEO
GVO | Pureleverage.com